Monster Day Greeley, scheduled for August 21, 2021, from 12:00 p.m. to 6 p.m. More details are in the works.
If you are interested in being a vendor or sponsor of this year's event: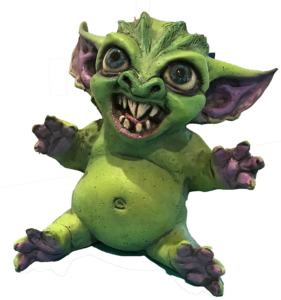 Monster Day Greeley began as a collaboration between Distortions Unlimited, Visit Greeley, and the Downtown Development Authority, with the goal of benefiting an anti-bullying campaign called "Don't Be A Monster." This non-profit event is meant to showcase Greeley as the fabulous and unique community it is! Our vendors and sponsors are the only way an event like this is possible!