The Monster Day is Moving Online for 2020
The celebration will move online throughout the month of August on Facebook and Instagram. Join us via YouTube on Saturday August 22, from 2 p.m. to 5 p.m. for a virtual Monster Day event hosted by Distortions Unlimited!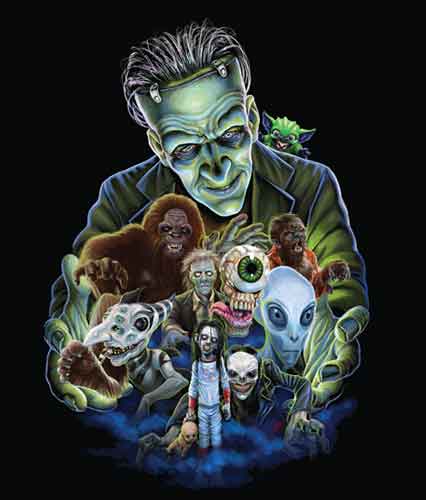 What is Monster Day?
It's a family-friendly celebration of all things "monster!" With the debut of Greeley Gremlin, music, entertainment, face painting, costume contests, demonstrations, and more!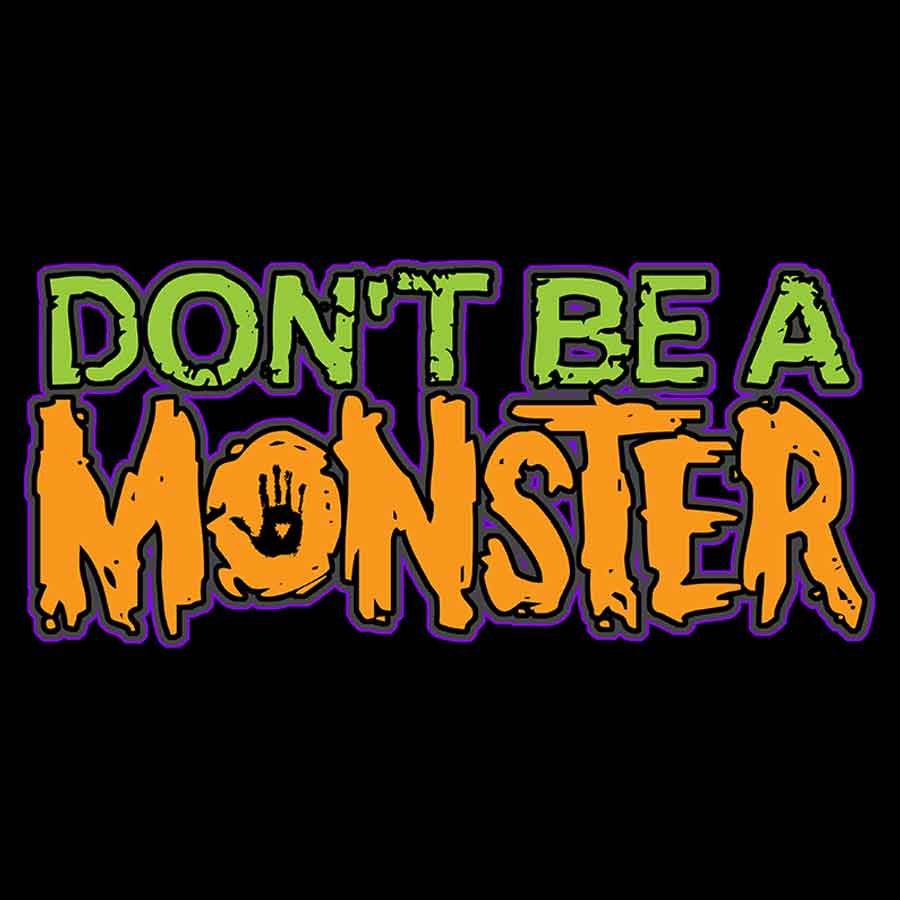 Proceeds from Monster Day will benefit Don't Be A Monster, a 501(c)(3) nonprofit organization that offers unique and entertaining anti-bullying assemblies in schools for students in 4th-10th grade.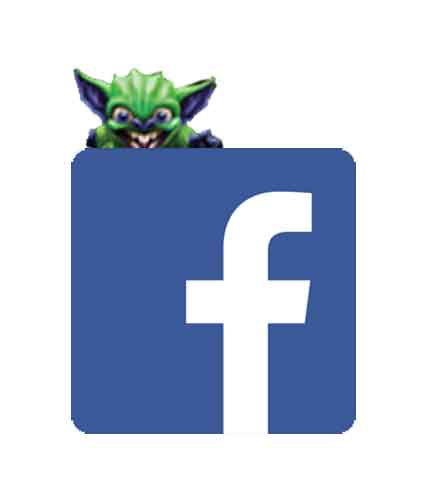 Although we can't have an in-person event this year, we'll be celebrating Monster Day all month long, follow the fun on Facebook.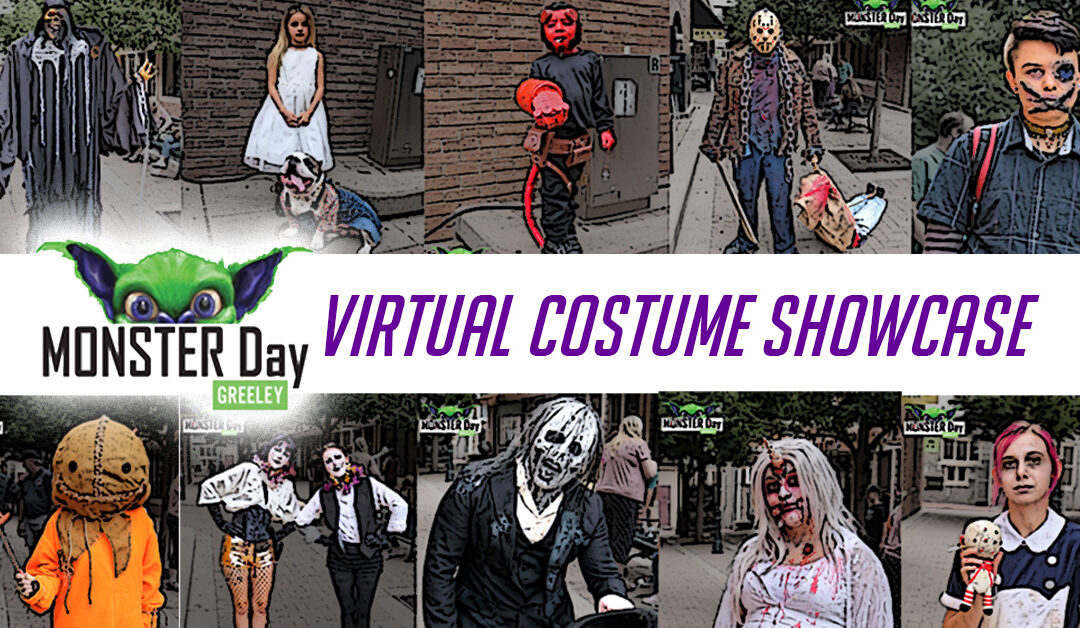 Monster Day Greeley, scheduled for August 22, 2020, had to cancel its in-person events this year as a result of the Coronavirus (COVID-19) outbreak. It will instead move online throughout the month of August, the Monster Day Costume Showcase included! Part of the fun...