Monster Day Greeley Returns On August 21, 2021.
Stay tuned for details...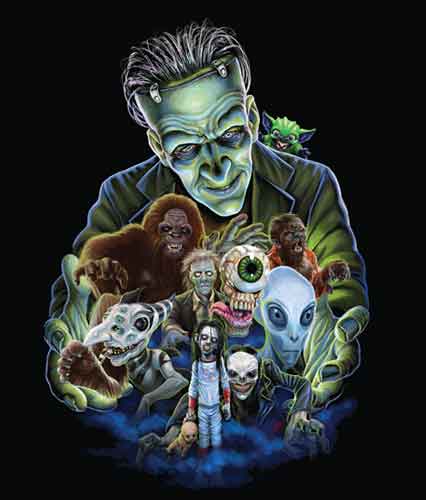 What is Monster Day?
It's a family-friendly celebration of all things "monster!" With the debut of Greeley Gremlin, music, entertainment, face painting, costume contests, demonstrations, and more!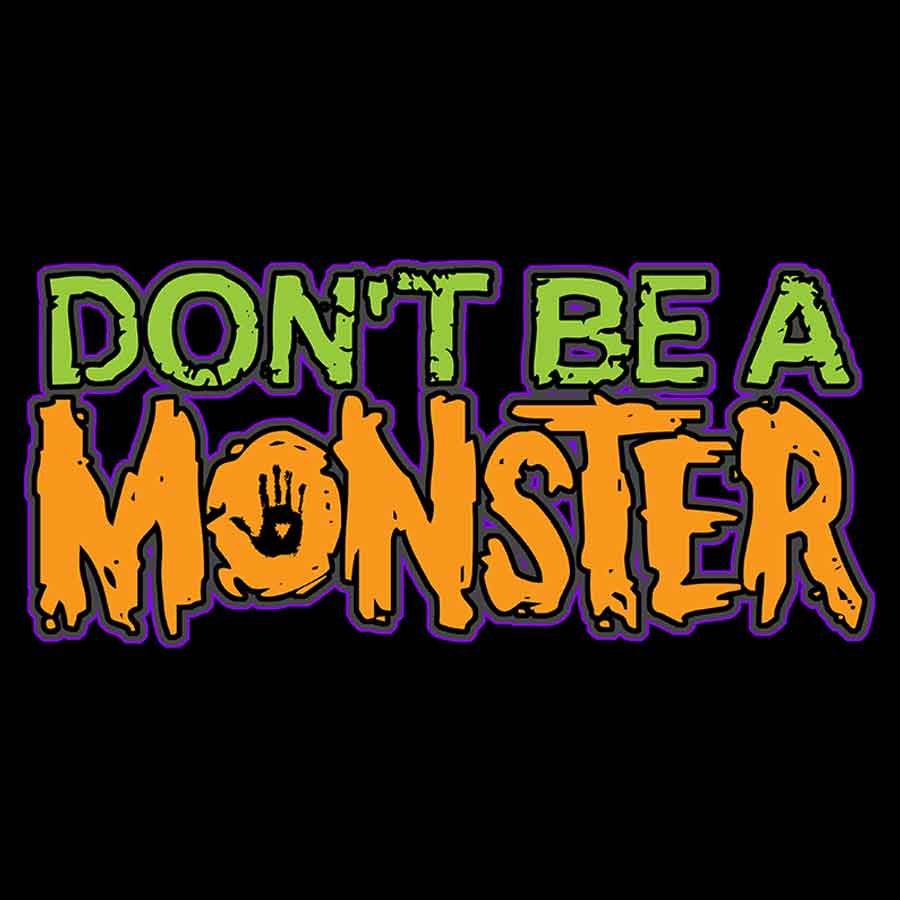 Proceeds from Monster Day will benefit Don't Be A Monster, a 501(c)(3) nonprofit organization that offers unique and entertaining anti-bullying assemblies in schools for students in 4th-10th grade.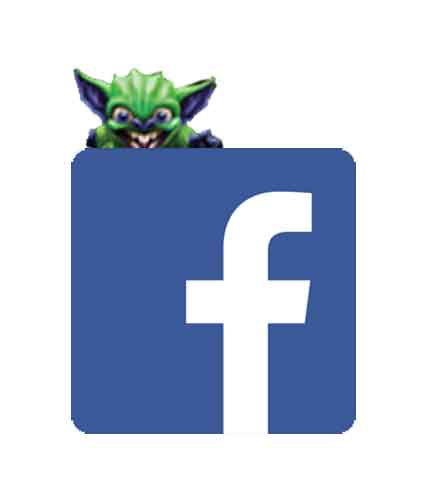 Although we can't have an in-person event this year, we'll be celebrating Monster Day all month long, follow the fun on Facebook.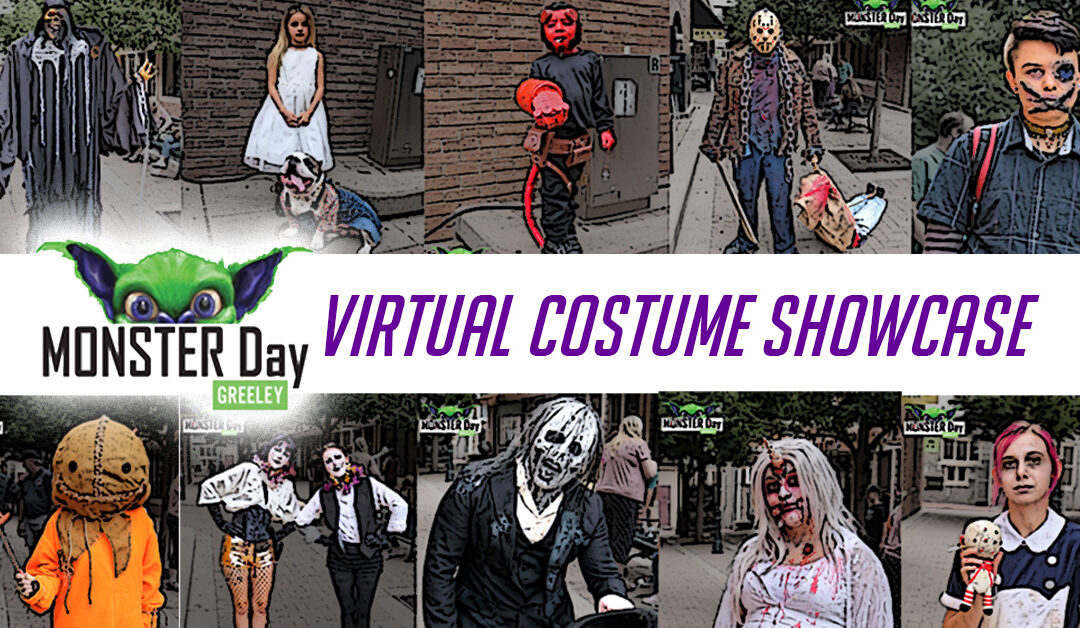 Monster Day Greeley, scheduled for August 22, 2020, had to cancel its in-person events this year as a result of the Coronavirus (COVID-19) outbreak. It will instead move online throughout the month of August, the Monster Day Costume Showcase included! Part of the fun...