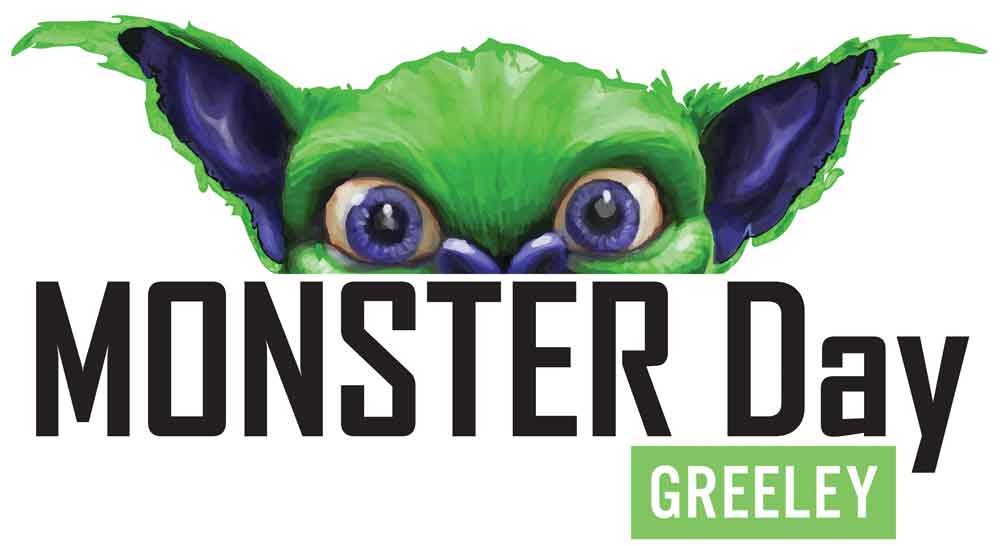 Privacy Policy
At MonsterDayGreeley.com, we take the privacy of our users very seriously. This Privacy Policy sets out how we collect, use, and protect any personal information you provide to us when you visit our website and interact with us on social media platforms such as Facebook, Twitter, Instagram, YouTube, and TikTok. By using our website and social media platforms, you agree to the terms of this Privacy Policy.
Information We Collect When you visit MonsterDayGreeley.com, we may collect the following information:
Personal information such as your name and email address when you sign up for our newsletter or register for an event.
Non-personal information such as your IP address, browser type, and referring website.
Information you provide to us through social media platforms when you interact with us, such as comments, likes, or messages.
How We Use Your Information We use the information we collect to:
Respond to your inquiries and requests.
Provide you with information about upcoming events, promotions, or other news related to MonsterDayGreeley.com.
Analyze how our website and social media platforms are being used and improve our services.
Comply with legal and regulatory requirements.
Social Media Platforms We use social media platforms such as Facebook, Twitter, Instagram, YouTube, and TikTok to communicate with our users and share information about our events and services. When you interact with us on these platforms, you should be aware that the social media platform provider may collect personal information about you. We have no control over how these third-party providers use your information, so we recommend that you review their respective privacy policies.
Security:
We take reasonable measures to protect your personal information from unauthorized access, disclosure, alteration, or destruction. We use industry-standard security technologies and procedures to protect your information. However, no method of transmission over the internet is 100% secure, and we cannot guarantee the security of your information.
Your Rights:
You have the right delete your personal information. You can request that we delete your personal information by contacting us through Facebook, or via email.
Updates to This Privacy Policy:
We reserve the right to update this privacy policy at any time. We will notify you of any changes by posting the updated policy on our website. Your continued use of MonsterDayGreeley.com after the posting of any updates to this policy will constitute your acceptance of those changes.
Contact Us:
If you have any questions or concerns about our privacy policy, please contact us through Facebook, or via email.