The Monster Day is Moving Online for 2020
The celebration will move online throughout the month of August on Facebook and Instagram. Join us via YouTube on Saturday August 22, from 2 p.m. to 5 p.m. for a virtual Monster Day event hosted by Distortions Unlimited!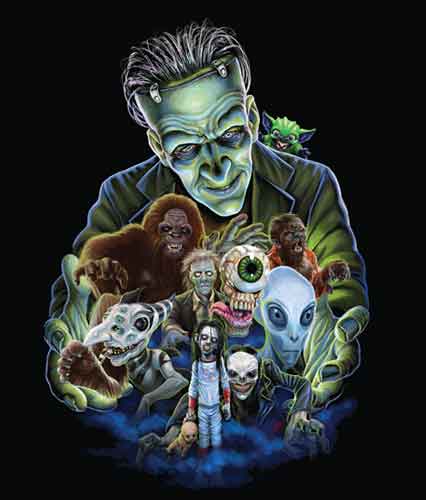 What is Monster Day?
It's a family-friendly celebration of all things "monster!" With the debut of Greeley Gremlin, music, entertainment, face painting, costume contests, demonstrations, and more!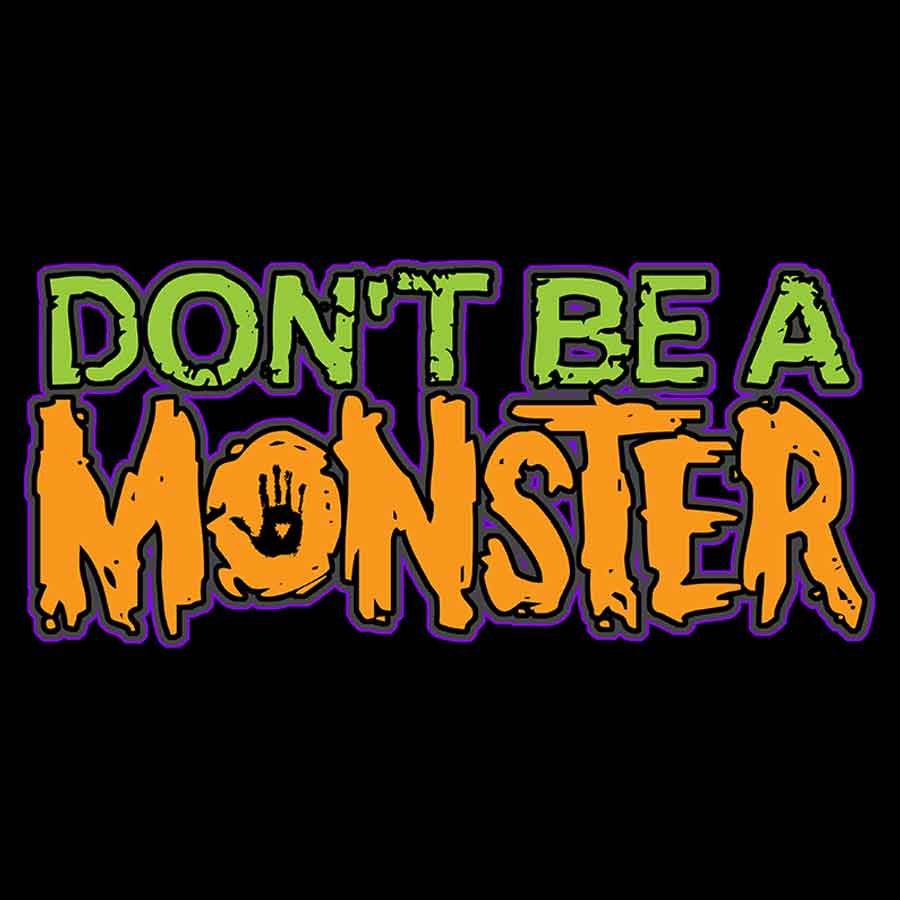 Proceeds from Monster Day will benefit Don't Be A Monster, a 501(c)(3) nonprofit organization that offers unique and entertaining anti-bullying assemblies in schools for students in 4th-10th grade.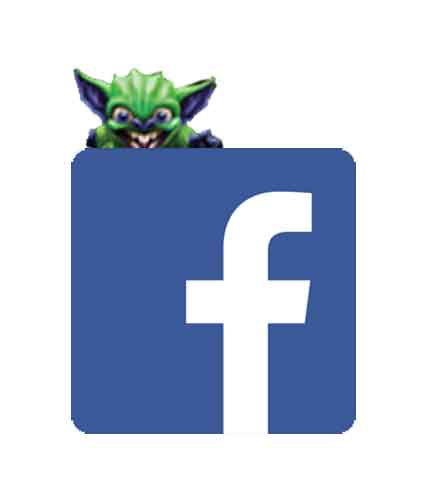 Although we can't have an in-person event this year, we'll be celebrating Monster Day all month long, follow the fun on Facebook.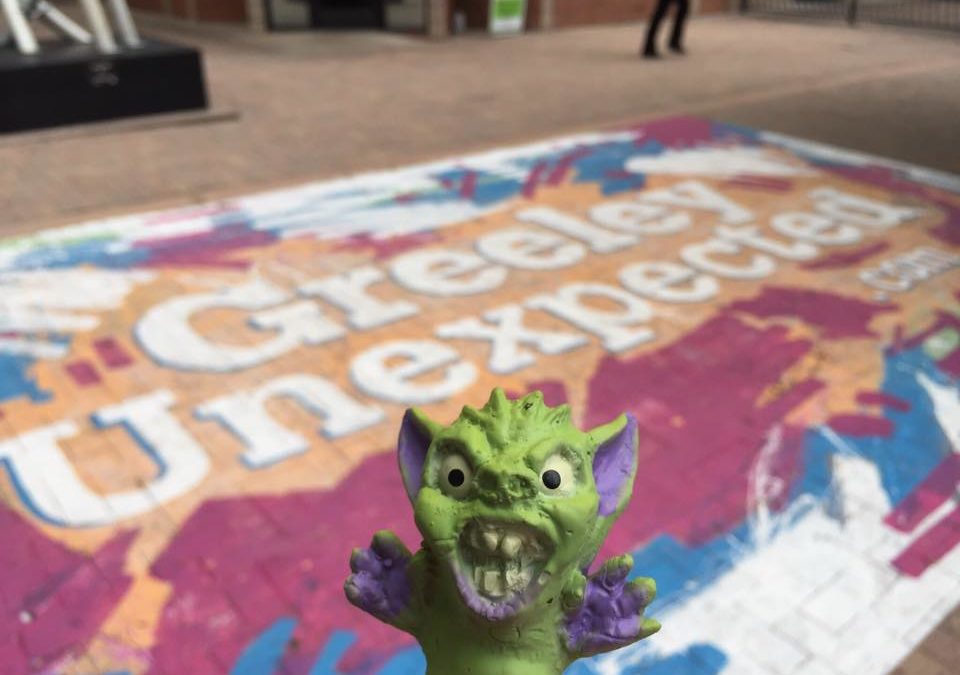 If you're debating about a trip to Downtown Greeley to enjoy Monster Day on August 26, but you're worried that it might be too scary for your kids, I have good news for you; most of the monsters and activities are family friendly (especially those activities before...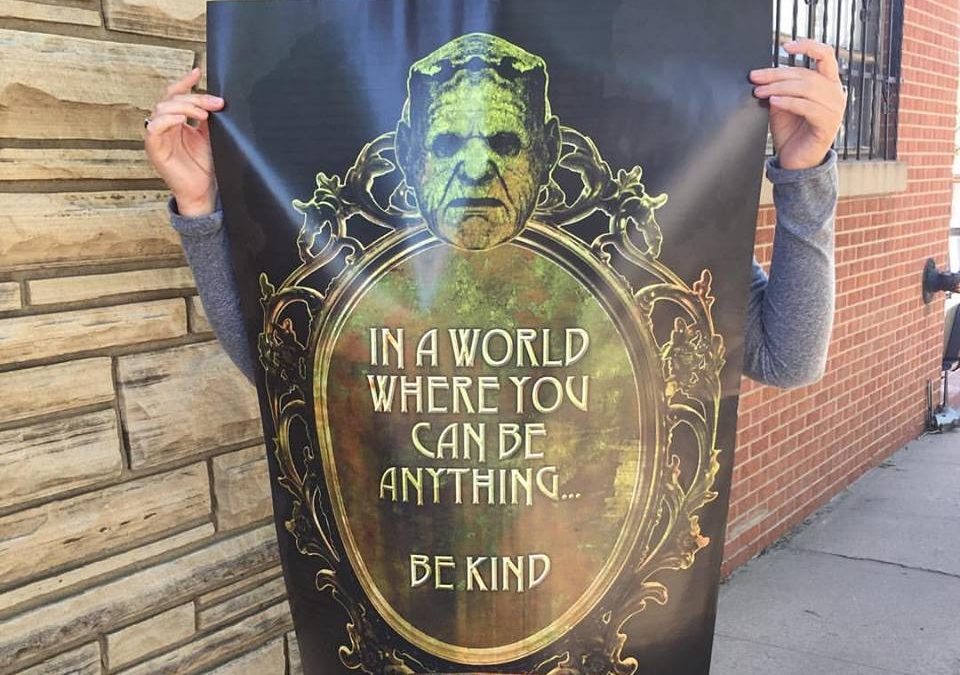 Monster Day is benefiting the anti-bullying group, Don't Be A Monster. The group will be coming to Monster Day with some giveaways and items for sale, along with their beloved Frank for soem epic photo ops. Their online store helps them raise funds to spread the anti...