Monster Day Greeley Returns On August 21, 2021.
Stay tuned for details...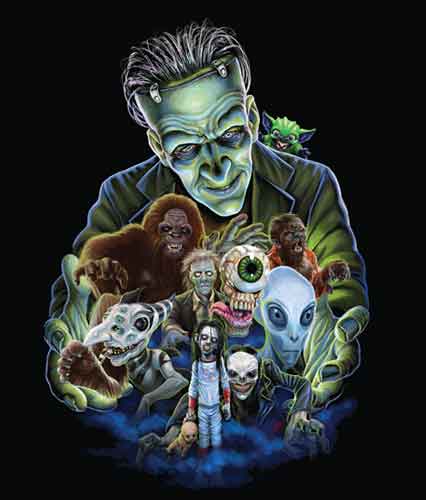 What is Monster Day?
It's a family-friendly celebration of all things "monster!" With the debut of Greeley Gremlin, music, entertainment, face painting, costume contests, demonstrations, and more!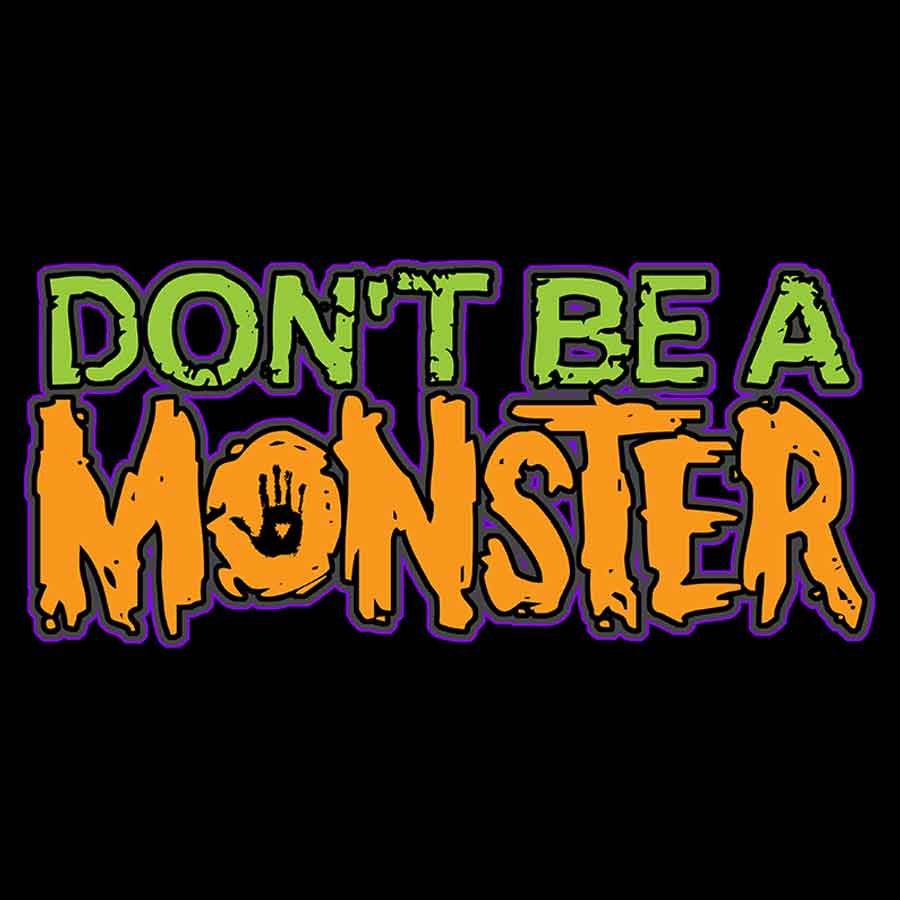 Proceeds from Monster Day will benefit Don't Be A Monster, a 501(c)(3) nonprofit organization that offers unique and entertaining anti-bullying assemblies in schools for students in 4th-10th grade.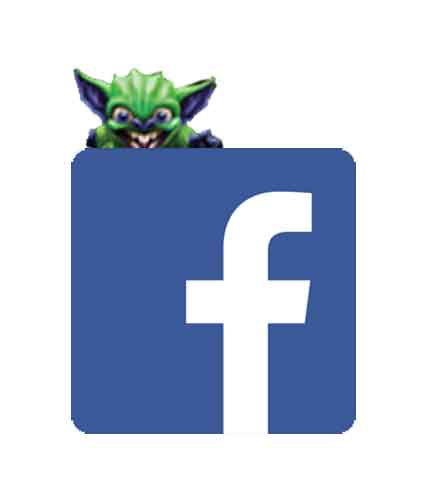 Although we can't have an in-person event this year, we'll be celebrating Monster Day all month long, follow the fun on Facebook.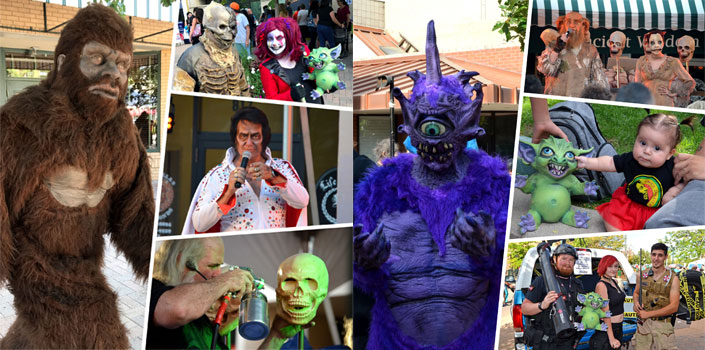 Thanks to everyone who came out and make the first ever Monster Day such a success! I know we took more pictures than we know what to do with, and judging by how many camera flashes I saw going off all night, I think a lot of other people did the same thing. Here is our first batch of our photos for you to enjoy! (We'll post more of them as we can go through and edit them.) Scary monster, fuzzy monsters, cute monsters, creepy monsters…there was a little bit of everything at Monster Day. What do you say…should we try and do it again next year?!